In the 21st century, recycling and sustainability are important considerations for everyone. Reducing our carbon footprint by leading a more eco-friendly life is something which we can all take steps to implement. At Chigwell Window Centre, we are passionate about recycling. With plastic products getting such bad press recently, we continually strive to recycle as much of our uPVC waste as possible.
100% recycled uPVC windows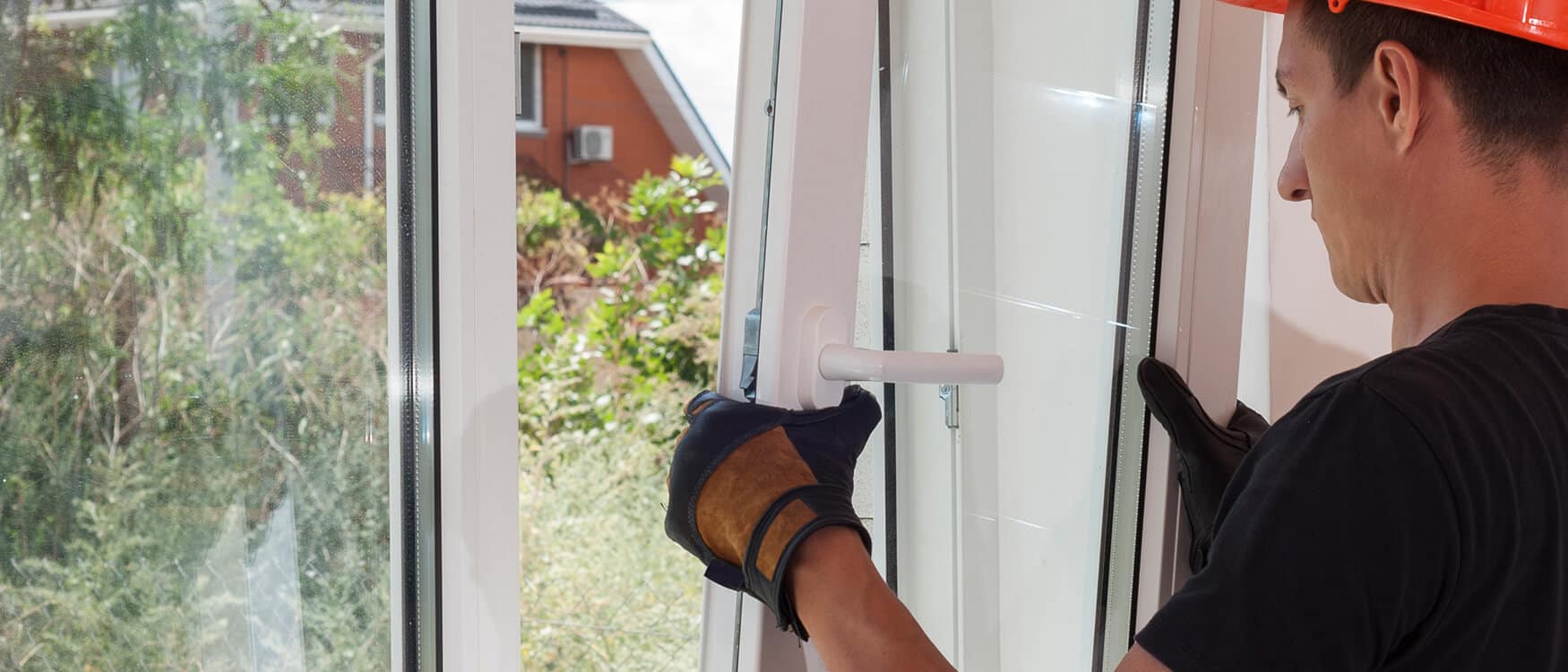 uPVC may have a poor media image for sustainability but it is in fact a highly recyclable material. All our uPVC windows and doors are made from 100% recycled uPVC produced by the UK's leading specialist in plastic recycling. In scientific tests, uPVC has been proven to be one of the most environmentally friendly construction materials in use today.
Despite using 100% recycled uPVC, our products do not suffer any deterioration in quality because of this. The recycling process does not disrupt the composition of the uPVC and all our windows and doors will still meet the rigorous requirements of modern industry regulations.
Embracing the drive towards a more sustainable society
When you choose Chigwell Window Centre to supply and install your new uPVC windows, you are helping to create a brighter future for the next generation. As well as being made from 100% recycled uPVC, our windows are 'A' rated for thermal efficiency to help you to lower your home's carbon emissions by reducing heat loss.
Constructed using multi-chambered uPVC frames, our windows are designed to limit heat loss by boosting your home's insulating capacity. With their high-tech gasket systems and tight weather seals, our uPVC windows have achieved U-values as low as 0.7 W/m²K under factory testing conditions. Alongside their 'Green' credentials, our uPVC windows are secure and attractive and can be customised to suit any type of home and application requirements.