Modern life can be hectic. Trying to fit in a full-time job with a family, friends and any leisure activities doesn't leave much time for home maintenance. There are certain jobs around the house which require regular attention. If you leave your garden uncared for, for example, it will soon become an untamed wilderness. If you live in a property with old inefficient windows and doors, these may need regular maintenance to keep them performing. Fortunately, there's a solution to this problem.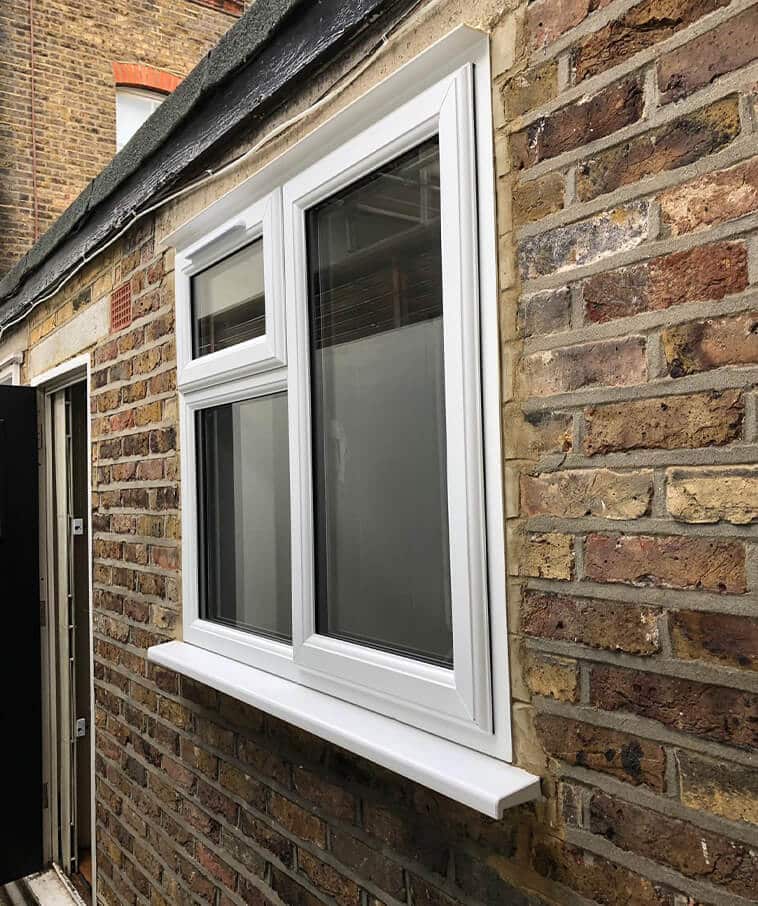 Low maintenance glazing solutions from Chigwell Window Centre
If you live in a property with old uPVC windows or timber windows, you may have experienced problems with performance – security, thermal efficiency and functionality. You may have also noticed that they are requiring more and more maintenance as they get older. Whether it's costly and time-consuming repair work or continual cleaning and re-painting (timber windows), you'll no doubt have become frustrated with your window's maintenance requirements.
With new windows from Chigwell Window Centre, you'll soon be enjoying a warmer, more secure home and have plenty of time to enjoy yourself and relax without worrying about window maintenance. Our low maintenance glazing, whether uPVC or aluminium framed, requires just the occasional wipe down with warm soapy water to stay looking and functioning like the day it was installed.
Why are our windows so low maintenance?
At Chigwell Window Centre, we manufacture all our glazing products at our state-of-the-art Essex factories. This allows us to oversee the process at every step to ensure that every window and door which we produce is of the same high standard. Using high quality uPVC and aluminium profiles, all our double glazing meets rigorous industry standards and our own strict procedures.
Both aluminium and uPVC are naturally durable and low maintenance materials. Our windows will last for many years and stay in tip-top condition with only minimal maintenance. We offer low maintenance glazing solutions to homeowners across Essex and our products are available in a range of styles and have excellent customisation capacity.